Common Loon Stencils Kits
​
Each kit include:
* Stencil ruler
* Stickers featuring the stencil world - instruction to what you can do with it.
* Coloring Poster
Ground control to SpaceLoon, over! Take off to space where you can become an astronaut and discover new galaxies, moons, and space shuttle.
Show some love to our favorite season! Celebrate summer's joyful shapes even when it's cold and raining outside.
Shrooms, plants and climbers, oh my!
Do you hear nature's call? you might want to take it, step into the wild jungle and get back to your roots!
* The rulers are made of PVC which gives them the perfect flexibility for a ruler that will bend and flex but return its original shape when laid flat and will not break.
Easy to draw lines along curved shape.
​
It has undergone laboratory tests and is suitable for use for all ages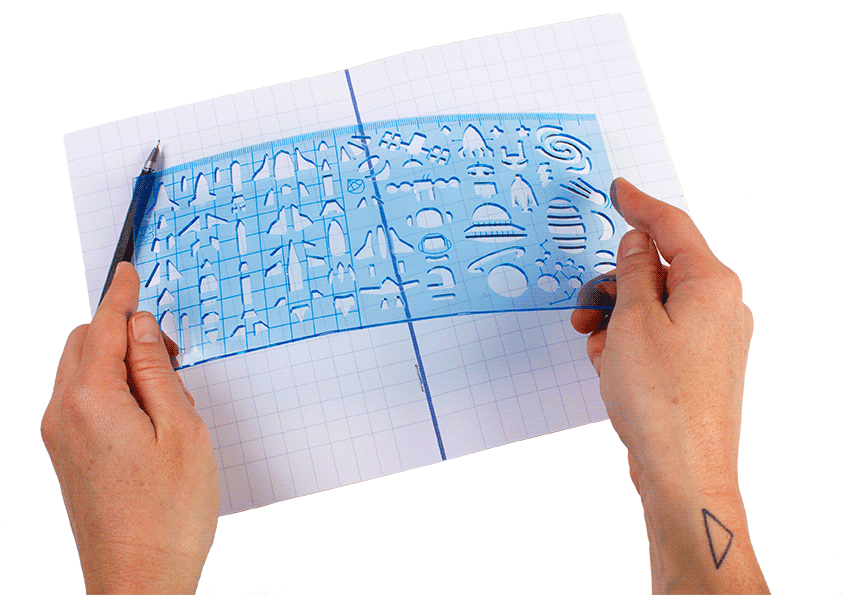 With each kit you will get a crazy and challenging coloring poster.
Add more color to discover a world of hidden creatures and mosters.